WATCH NOW
Our businesses are under attack. Nobody really knows how to navigate these waters. We have invited thinkers and business leaders to give practical advice how to cope with the challenges we all face.
Who will help
and how?
Business leaders
Strategic minds
Creative thinkers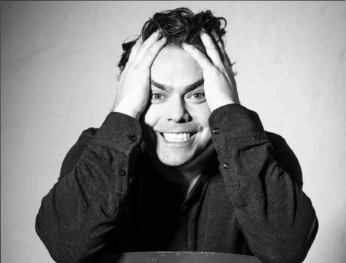 Milan Šemelák
Author of CreateValue & Co-founder
Unicorn Attacks
How to remain relevant to your customers?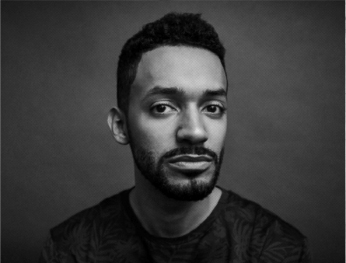 Yemi AD
CEO & Creative Director
JAD Productions
How to fight panic with creativity?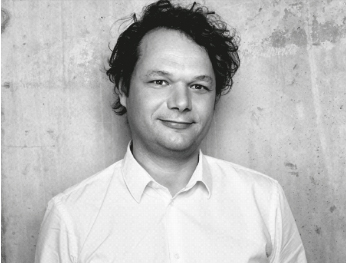 Petr Rokůsek
Founder & Chariman of
the Board of Directiors
Nano Energies
How to keep your long-term vision alive in times when a short-term strategy is crucial?
Essential
100
Czech and international leaders with high social & economic impact in Czech Republic!
Interacting with speakers in live stream session
Answering questions within their expertise
Voting for right answers in live polling
How

will this work?

Everything will be streamed online on Zoom. You can

register

and become a part of the conversation via polling, chats and other Zoom features.